GroupGift I & New Fabfree Groupgift @ the Store!
Here we go:
.Princess Stuff. Groupgift!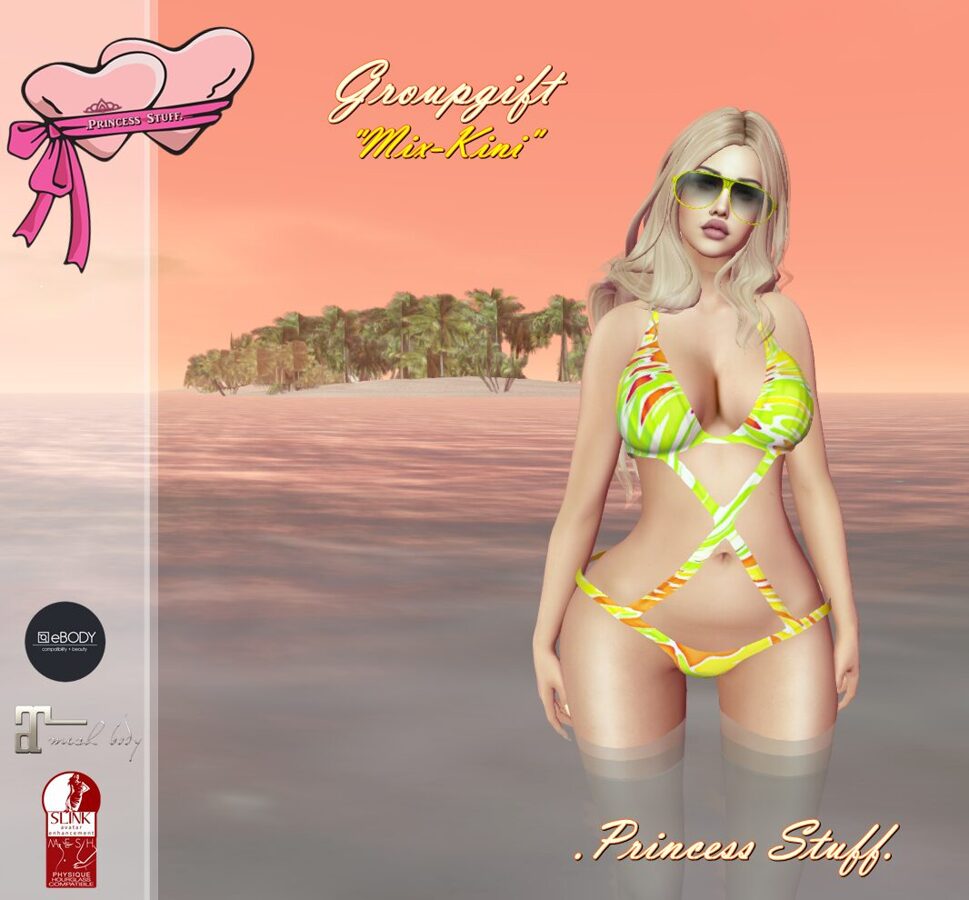 Taxi to .Princess Stuff. :
https://maps.secondlife.com/secondlife/Carat/160/36/3892

also at the Store:
Please wear your Grouptag to get the Gift!

Please Enjoy!
xoxo Catherine <3

No comments
Leave a reply
.Princess Stuff. Blog
All News will be blogged here!