Current Events:
Events & Hunts & Sales:
Deal of the Week - inworld Suit 75Ls - Heels 55Ls!

[14.June 2022 - 24.June 2022]

New Free Subscribe Gift!
Just hit the Button - inworld and the Item is yours!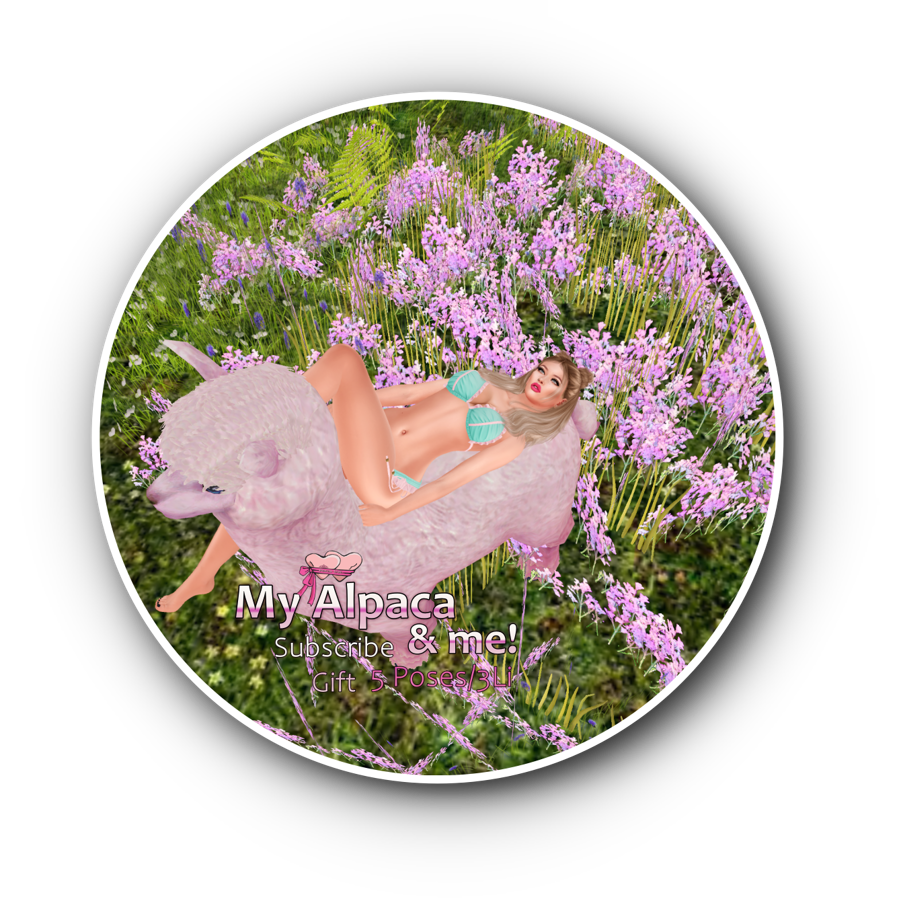 Monthly New Groupgift: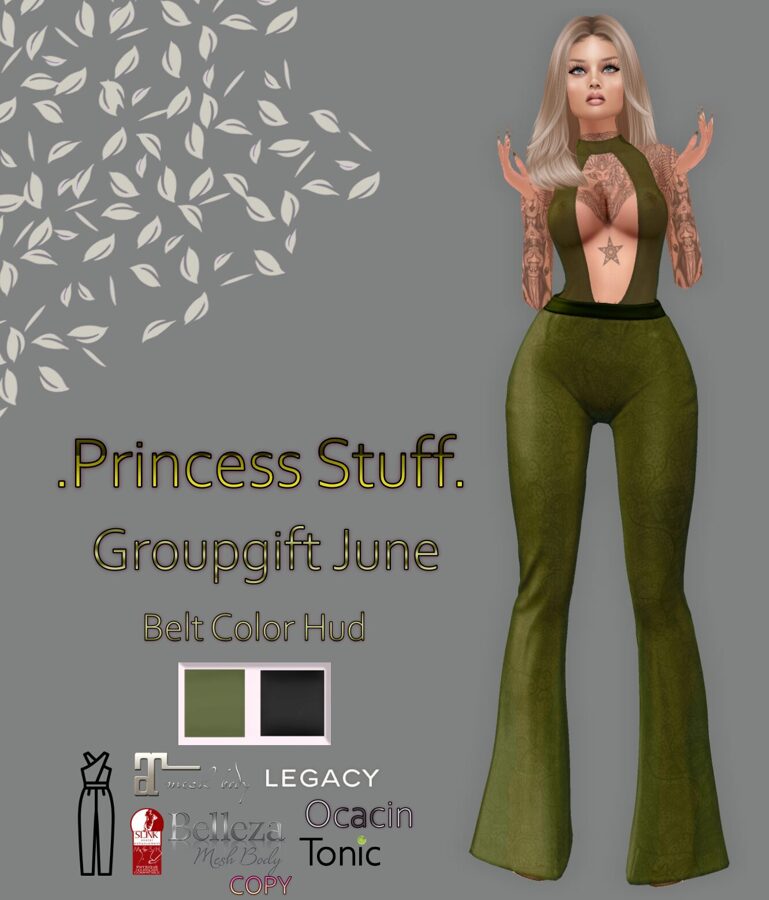 Current Lucky Letters & Midnight Mania:

Open for all! Target 0/58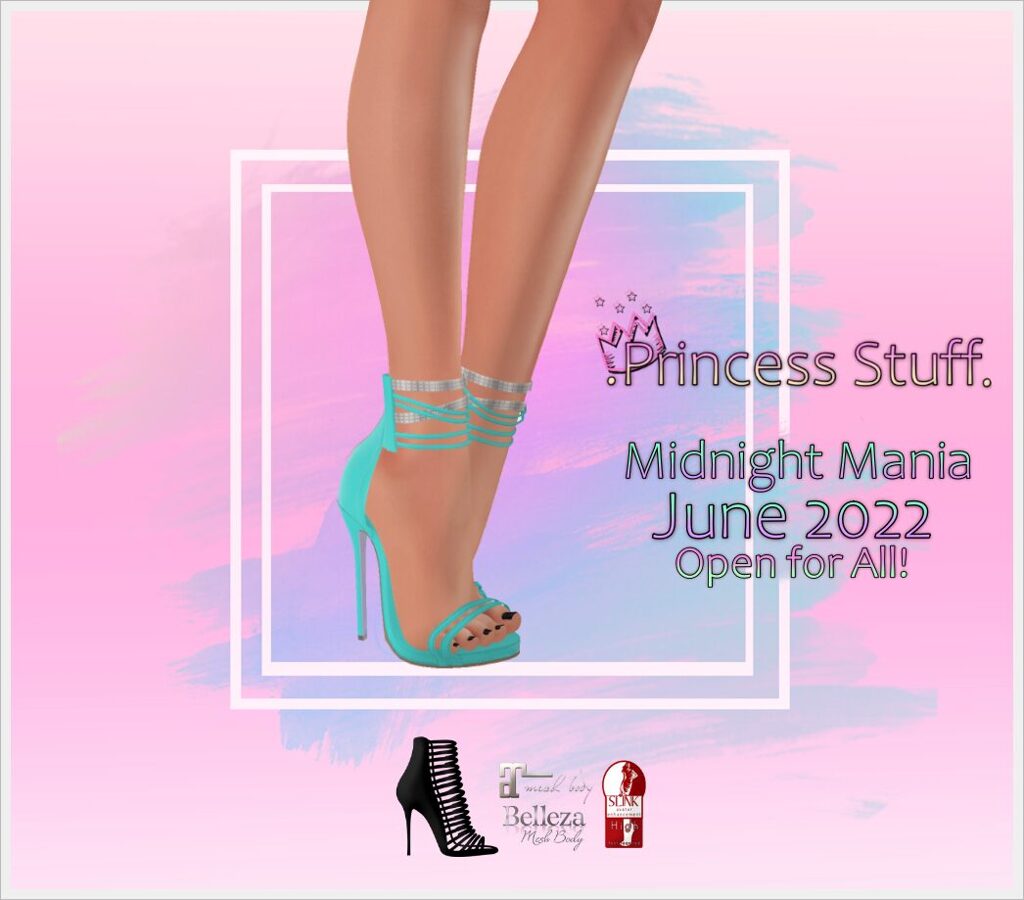 June - Campchairs!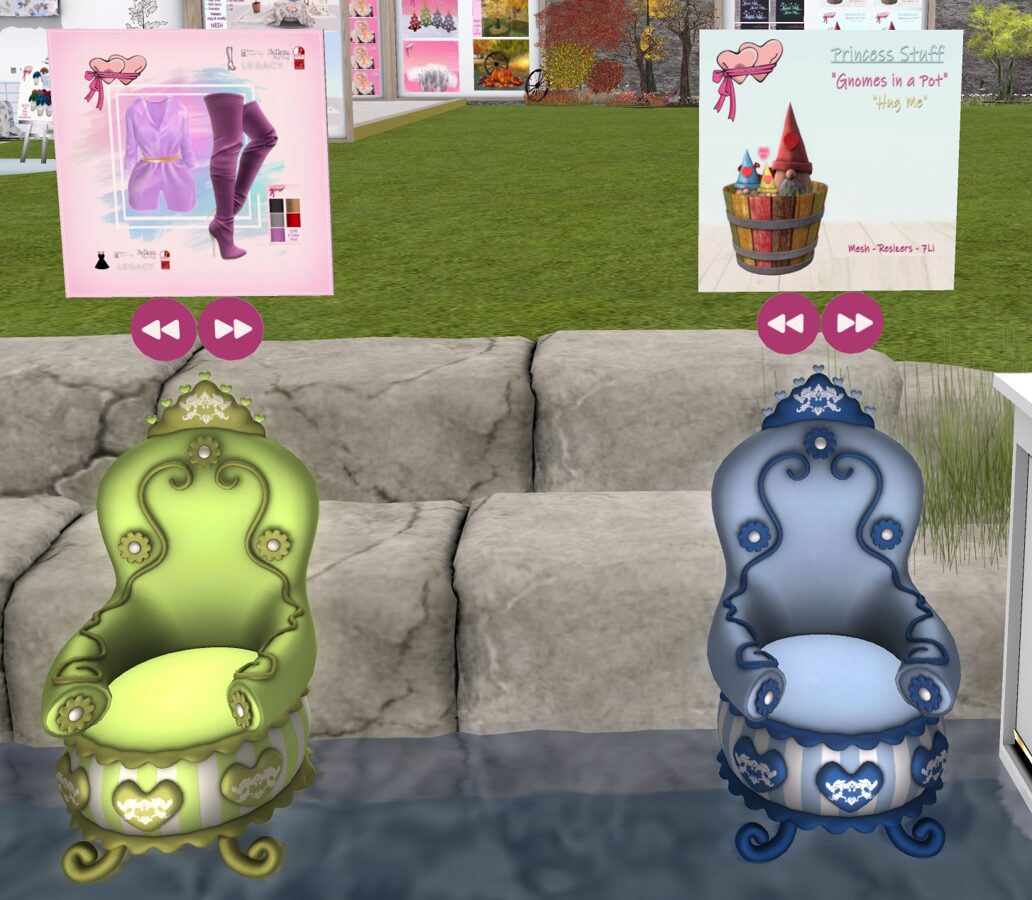 Lucky Letters June:
Will change them next week - so hurry up to get all Gifties from the current Round!

Upcoming & Ongoing Events June & July!
https://harambeehunts.blogspot.com/
----------------------------------------------------------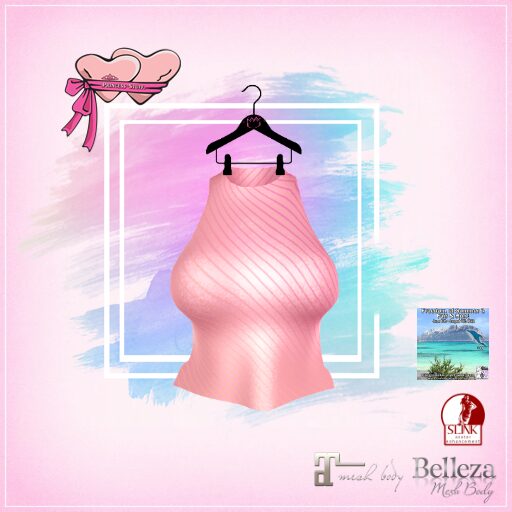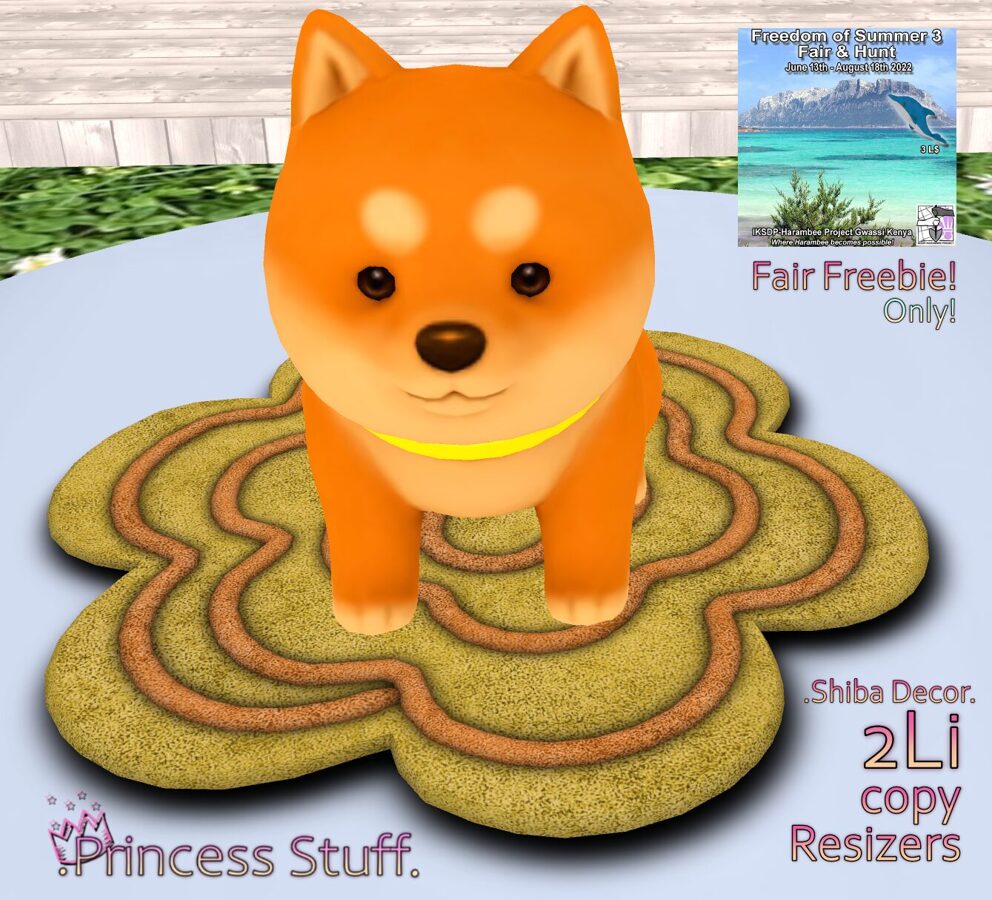 -------------------------------------------------------------
July Events: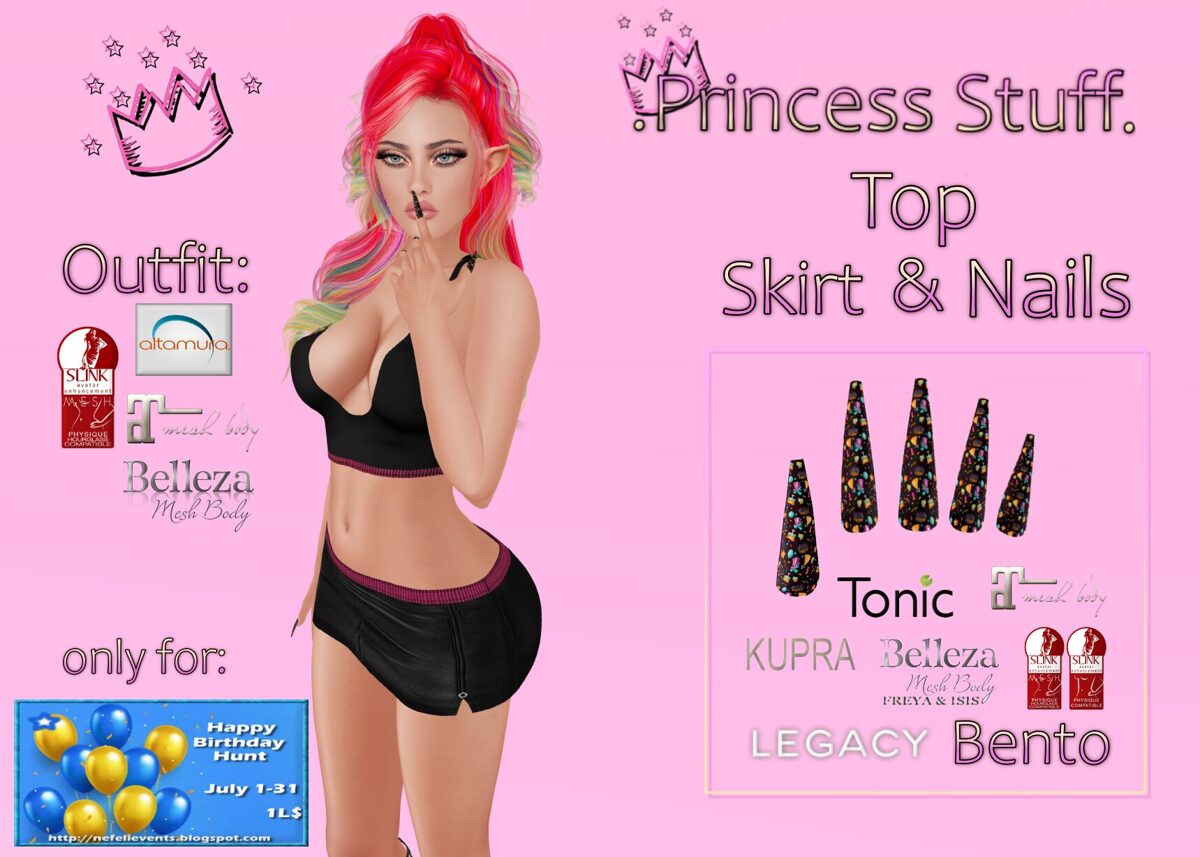 https://nefelievents.blogspot.com/