Current Events:
Events & Hunts & Sales: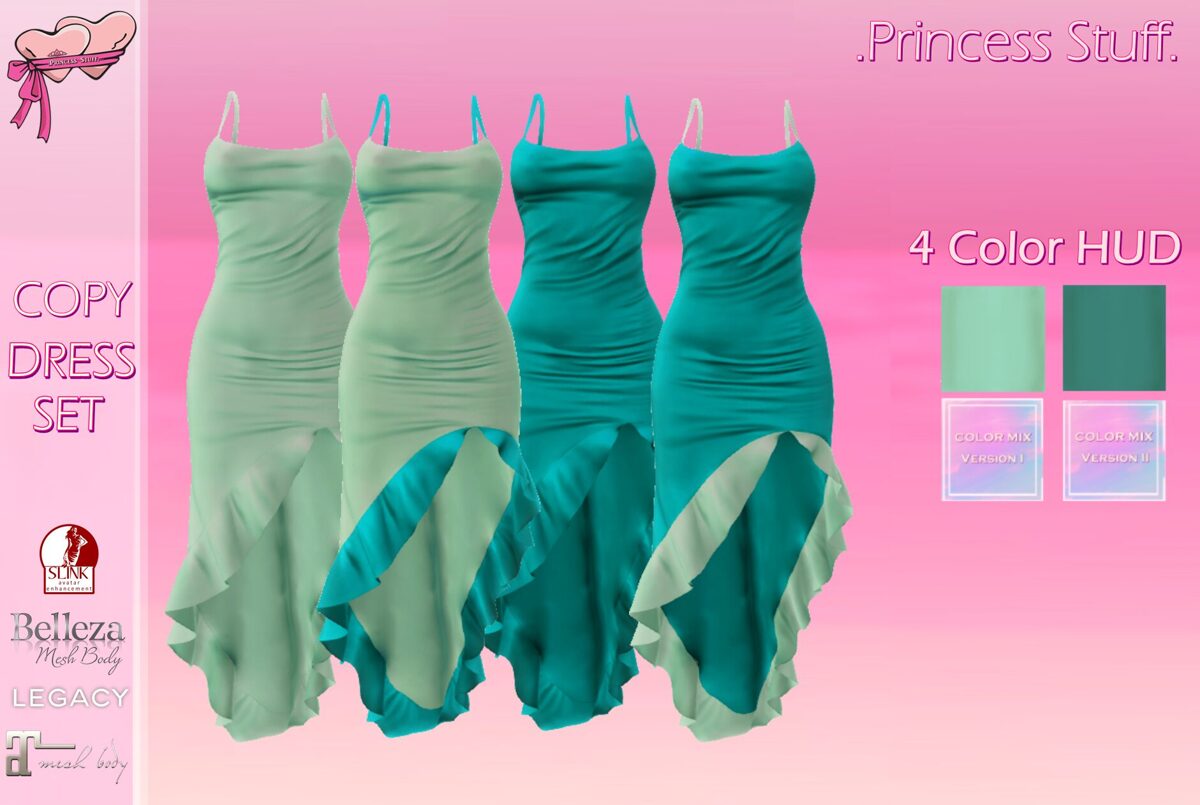 Deal of the Week - inworld 75Ls!

Saturday Sale 55Ls inworld!

Monthly New Groupgift: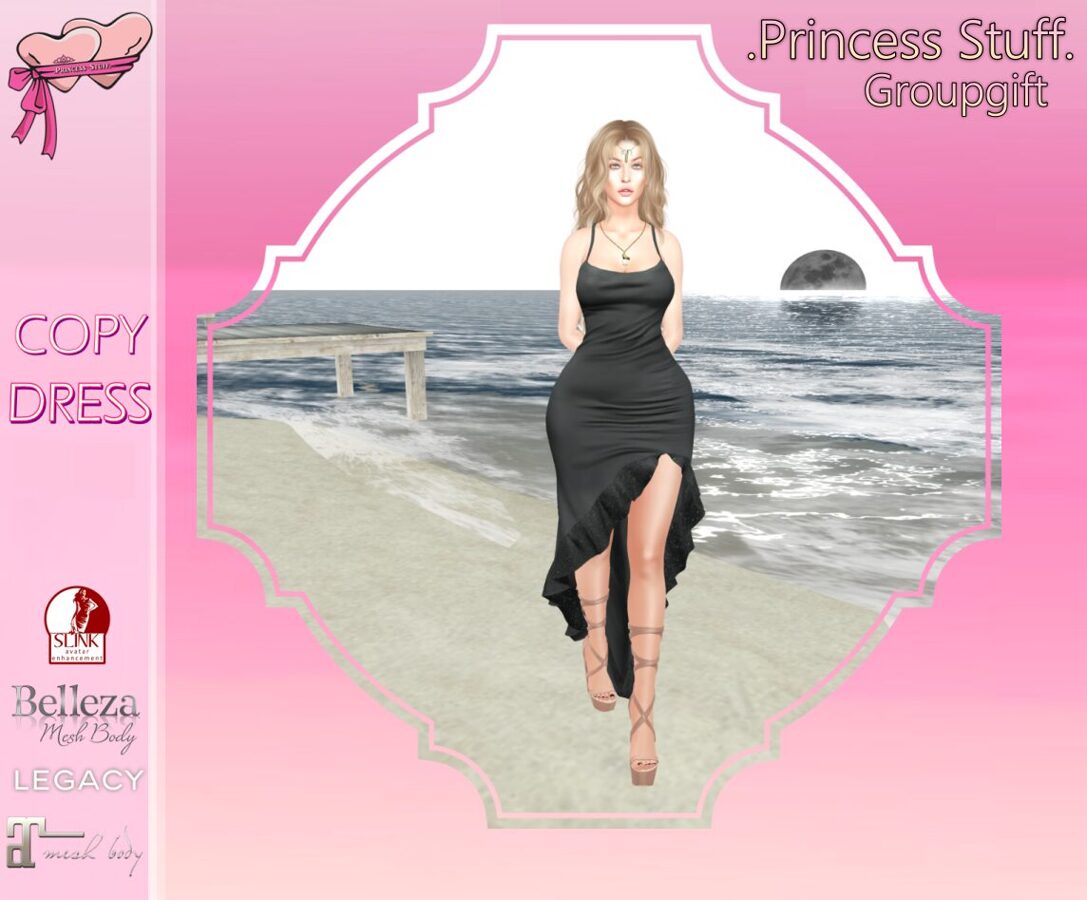 Complete Groupgifts now and still available!
New Fabfree Gift: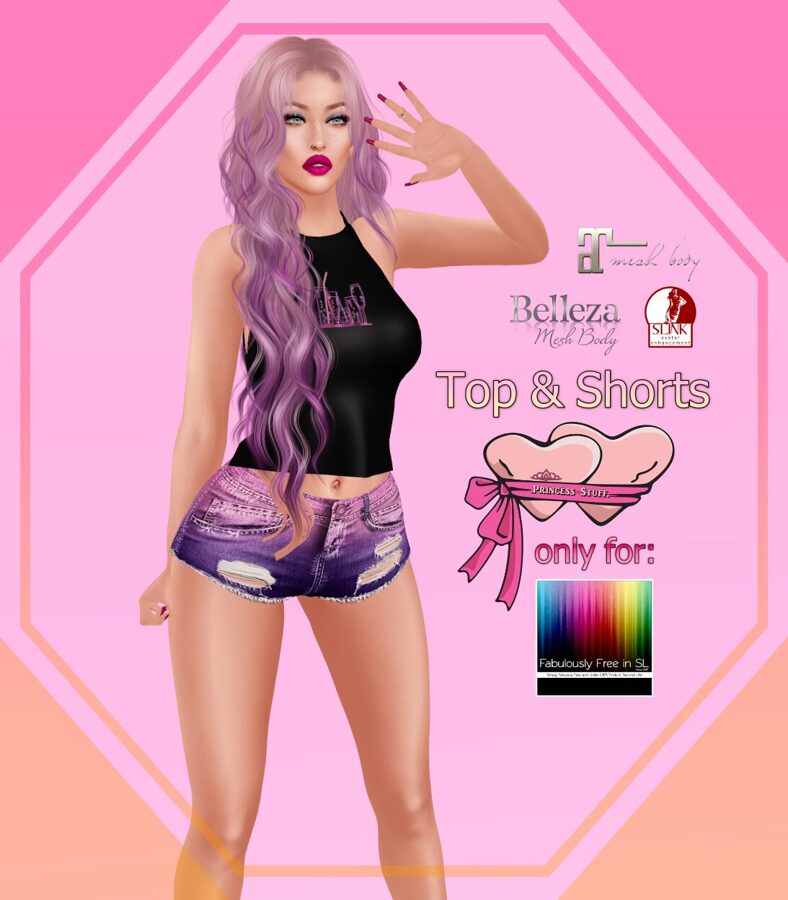 Do not forget to wear your *Fabfree* Group Tag!

Current Lucky Letters & Midnight Mania:

Open for all! Target 0/58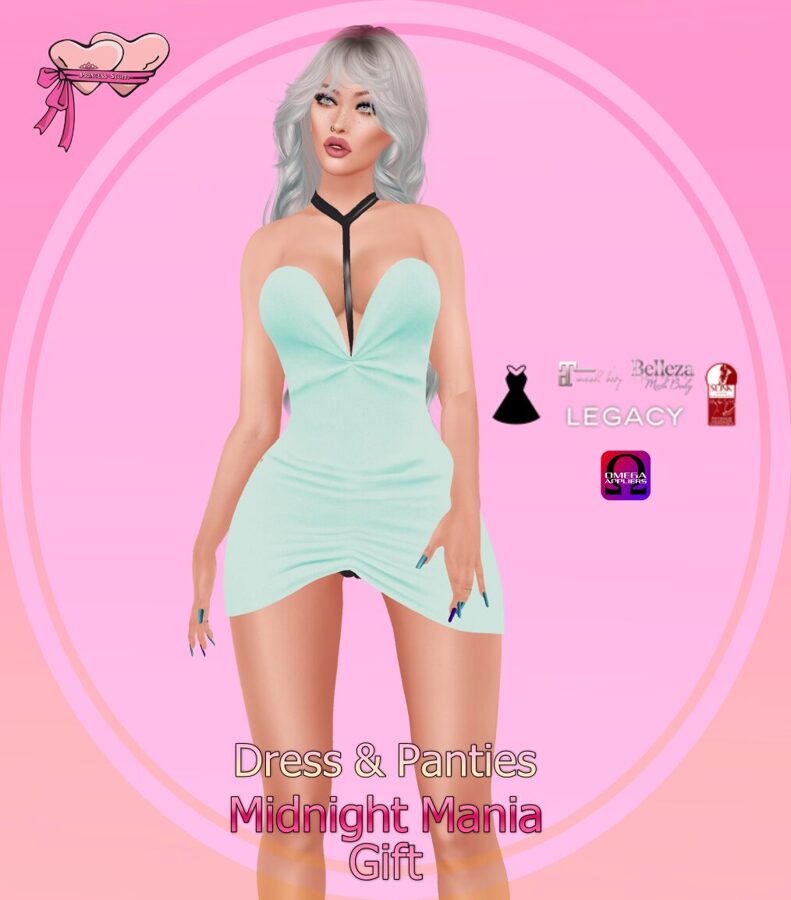 New - Campchairs!