Kinda all New!
I know, i know it´s been a while. But RL is still keeping me very busy <3
A lot has changend - so i am gonna give u an quick Update!
Here we go:
New Store LM: Taxi to New Mainstore!

Please see the Pictures and all Information here: CLICK!
Thankies & Huggies <3
xoxo Hyacintia
PS: All Infos about the the Advent Calendar 2019 will be postet soon!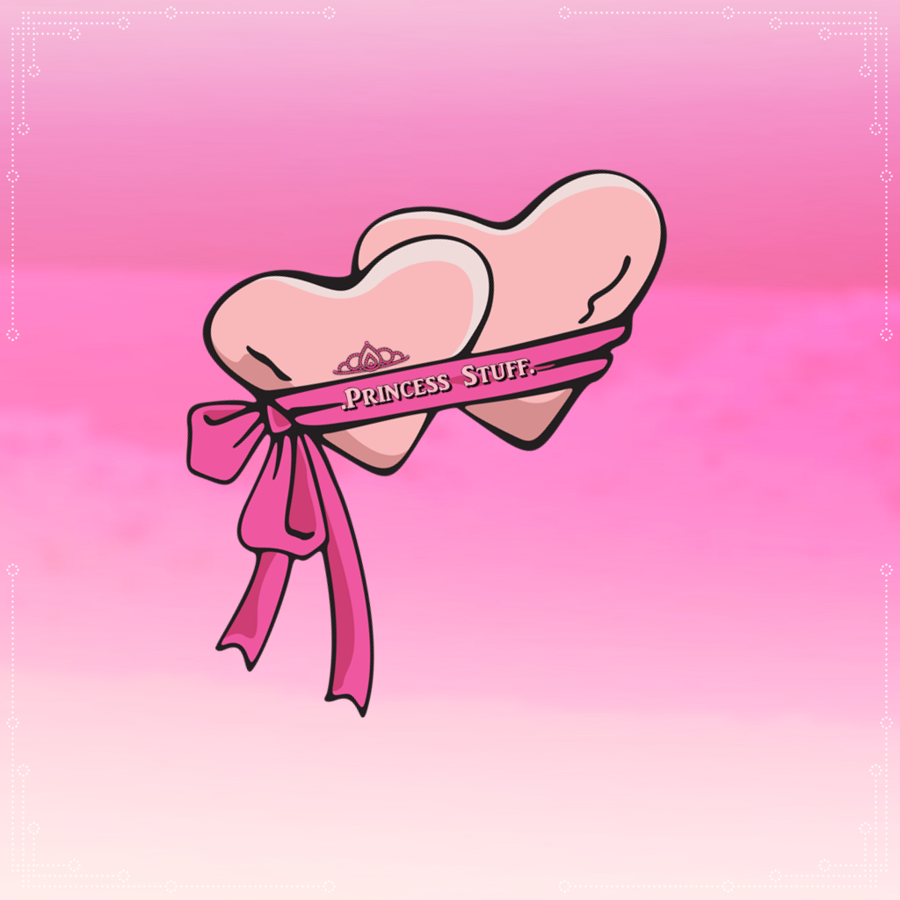 No comments
Leave a reply