News and Quick Update June!
Ahoi!
Here some new Stuff - already @ inworld to get <3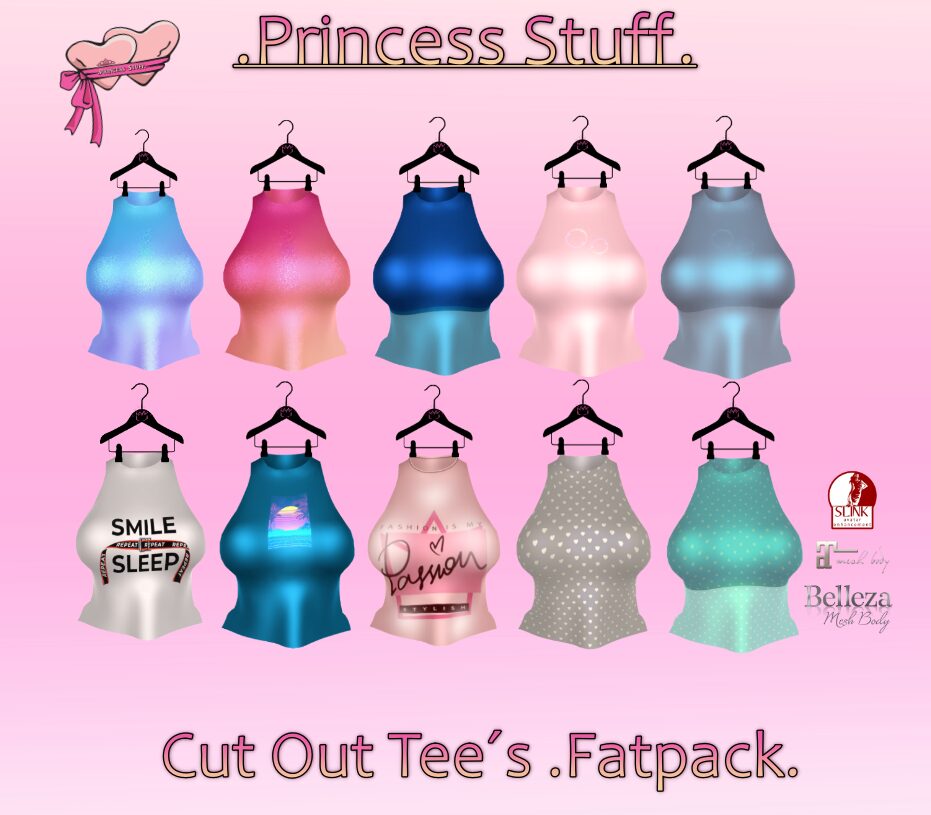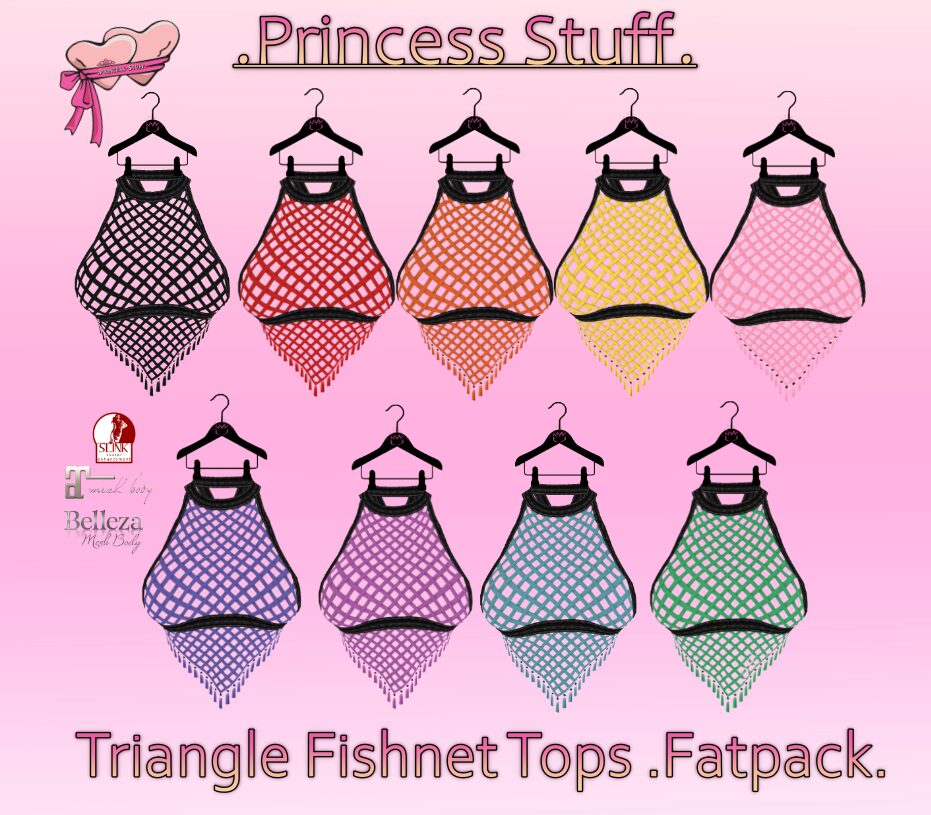 Cut out Tops - Each: 65Ls
Triangle Fishnet Tops - Each 75Ls
-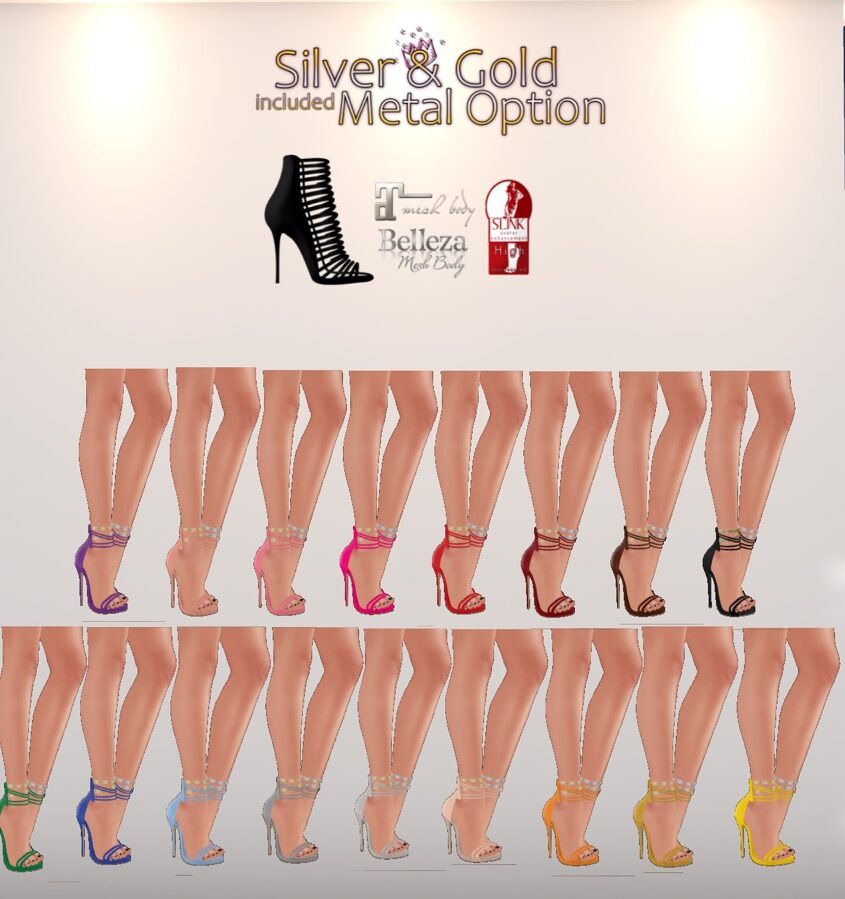 Each Color Set 125Ls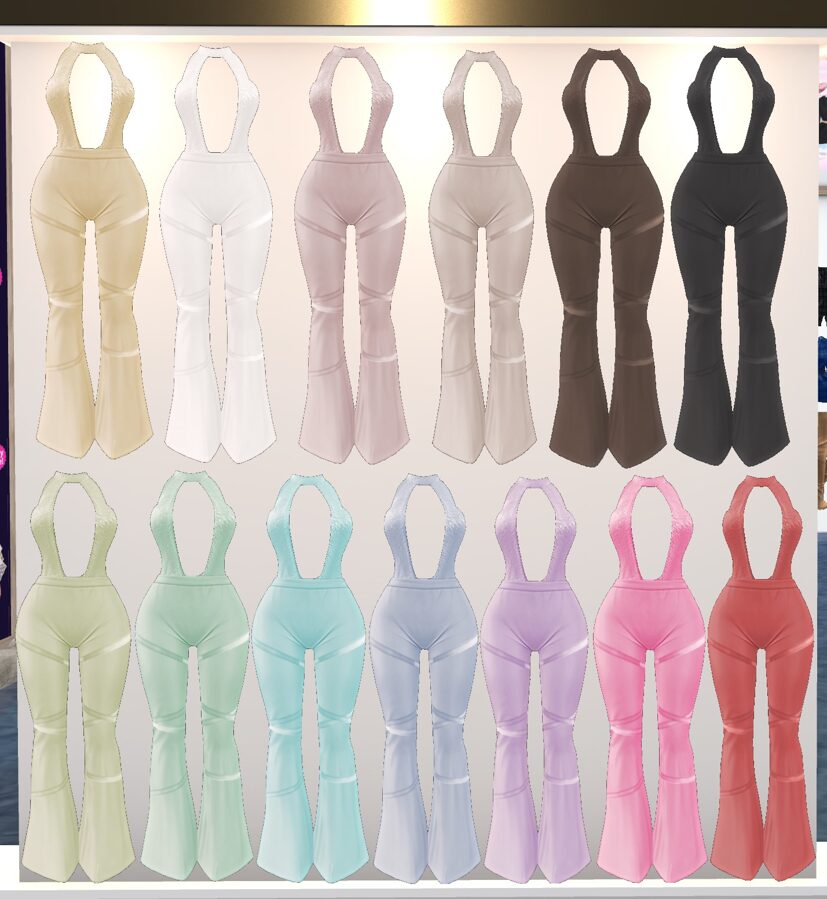 Each *Tonight Tonight* Suit 120L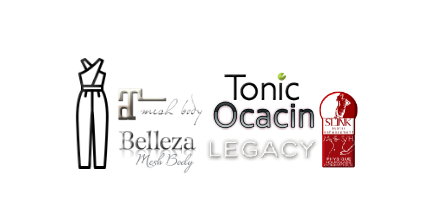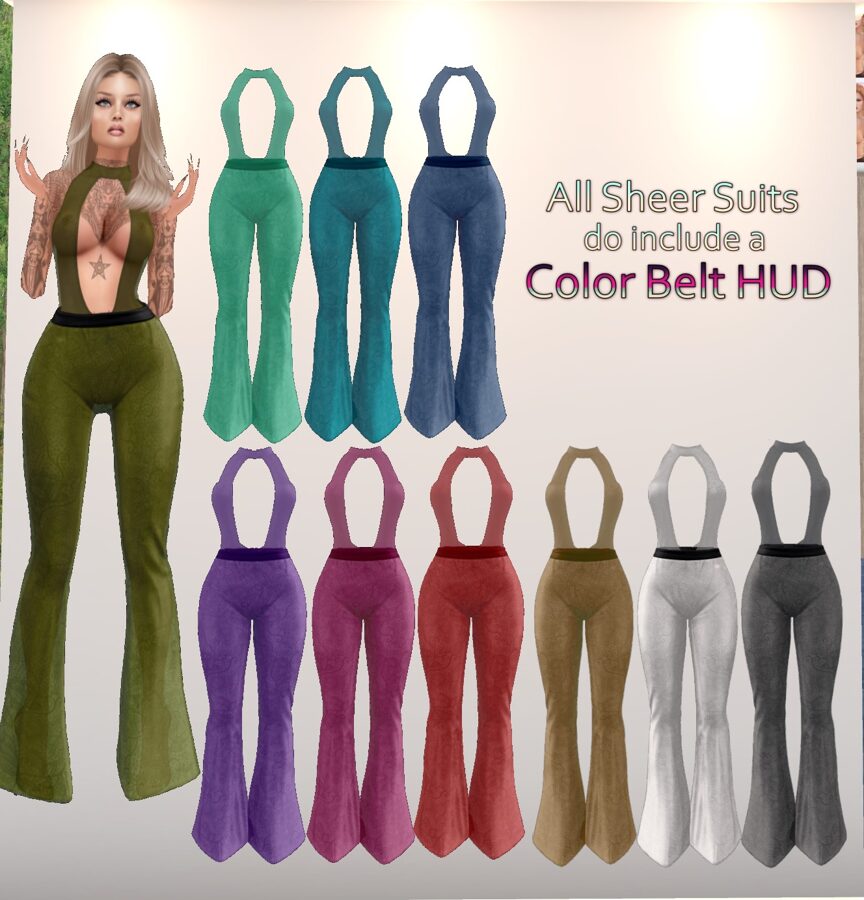 Each Sheer *Tonight Tonight* Suit 135Ls HUD Included!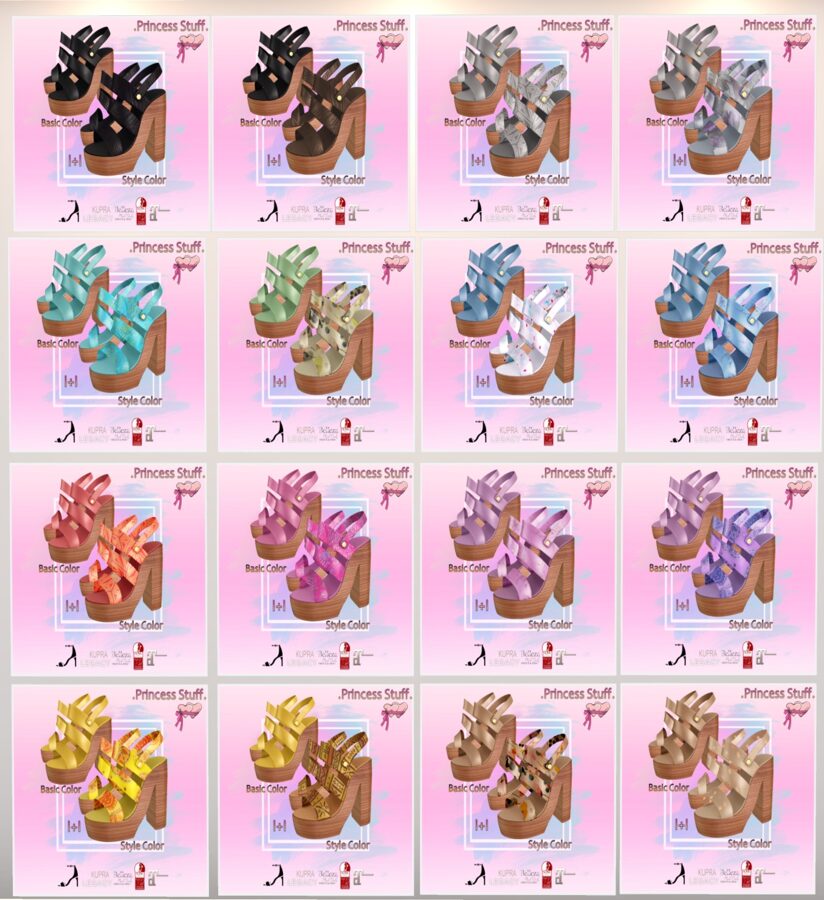 Each Set (1+1) is to get for 110Ls!
Taxi to Mainstore:
http://maps.secondlife.com/secondlife/Phoenix%20Paradise/14/5/22

Hope you Like my Stuff!
Huggies and Lots of Love
Catherine Cloud <3

No comments
Leave a reply