Adios April welcome May! May News Part I
Okidoki!
I hope you all are doing well!

Here just a quick update:
There are only 2 Days left to grab the Huntitems from the April Hunts!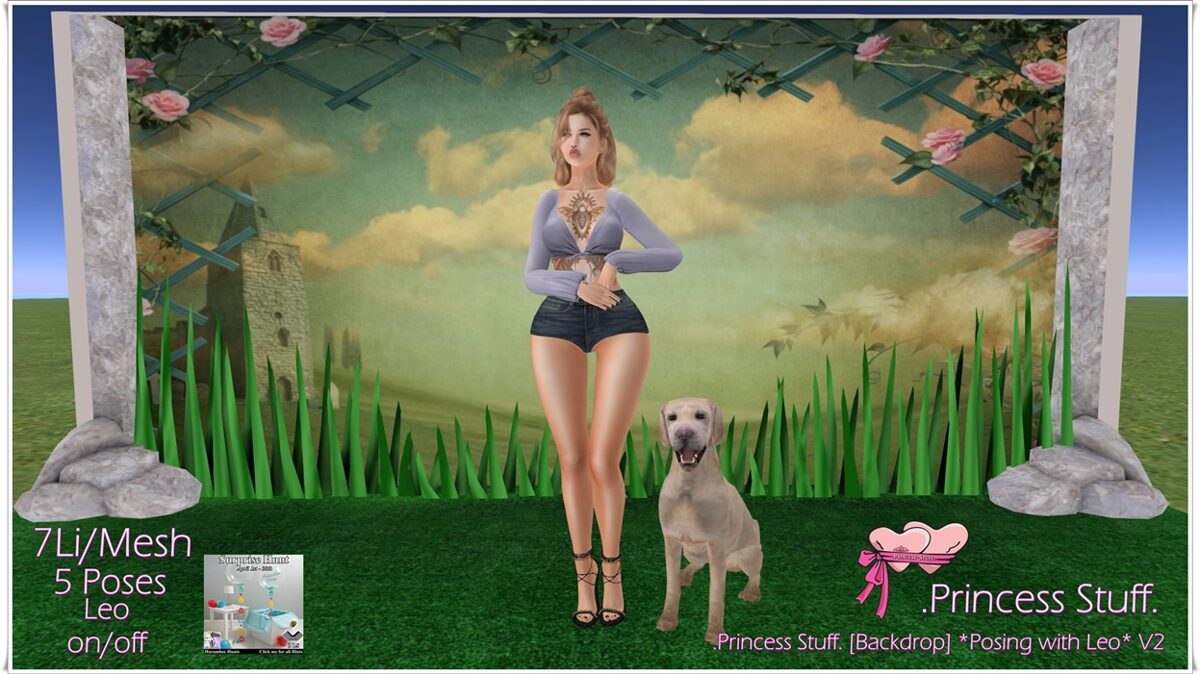 Current Lucky Letters:
Groupgifts for May will be out Soon!
& 2 upcoming Hunts - starting on 01.May.2021
New Stuff: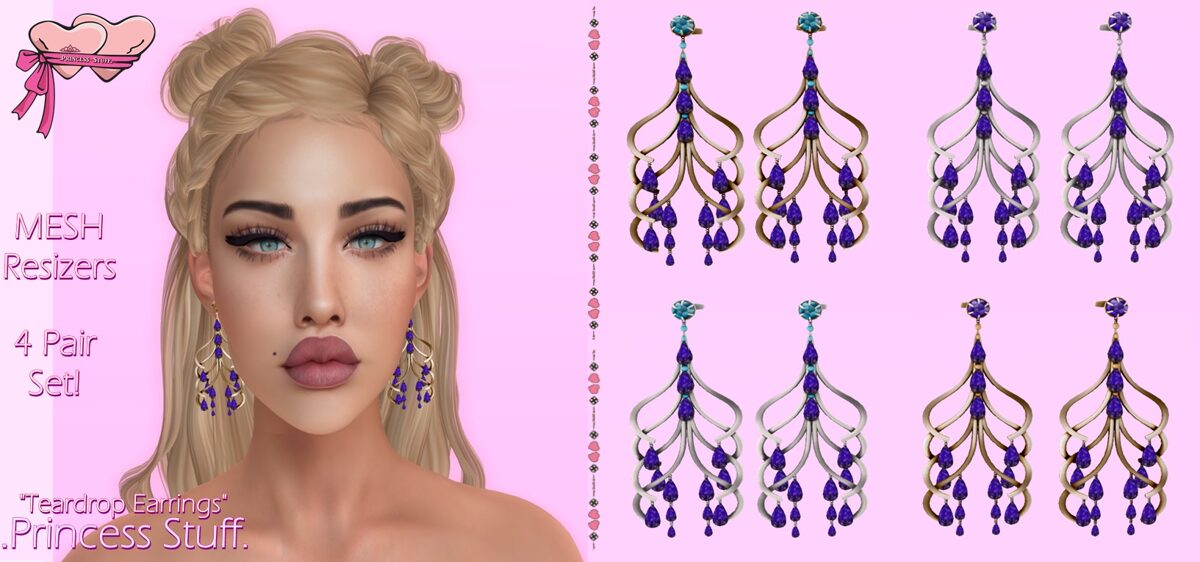 All kind of Colors available!
@ the Inworld Store
& also on Marketplace to get!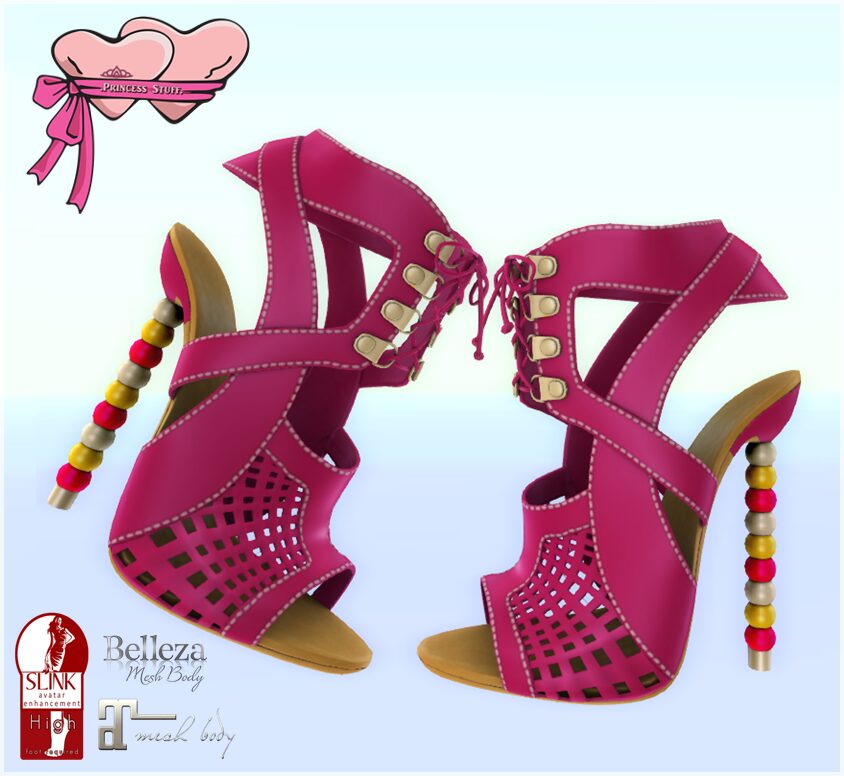 Lot more to come!
xoxo Hyacintia <3

No comments
Leave a reply