A lot of NEW Stuff ;)
Hi,
i am finally (kinda) back online. I have brought some gifties, some news and i rebuilt the mainstore.
A new Hunt starts on 03. Nov. 2021:
https://harambeehunts.blogspot.com/

(Info, Hints, and Picturs on the Blogspot Page)

New Stuff:
Please see the Full Collection here:
Flickr .Princess Stuff. Collection Album!

New Gifts, New Midnight Mania @ll ready for you - waiting @t the Mainstore!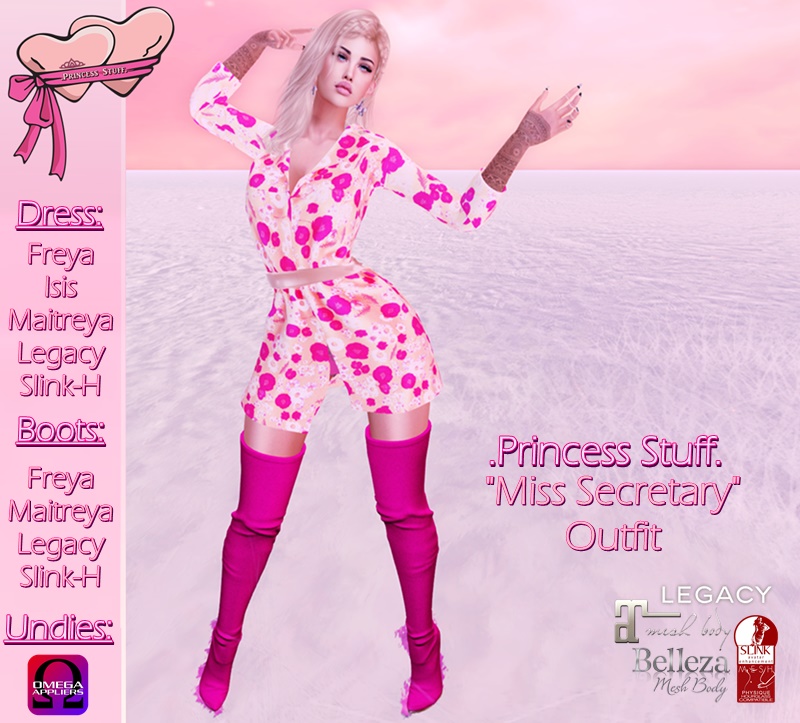 No comments
Leave a reply