Advent Calendar 2021! Fairs & Hunts & New Stuff!
.Princess Stuff. Advent Calendar 2021!

The Advent Calendar is set on Group!

[Fee is one Time to pay 88L]
All Groupgifts - Groupevents - Group Lucky Letter will then be open for you and are Free for you as a Groupmember! Including the Advent Calendar Gifts!
What will be in it 2021?
Much more Gifts then 24.

In more then 18 Boxes are 2 Gifts inside.

The Gifts will be all from the Current Collection!
I did a lot Gifts - just for the Calendar!

As you know, my focus is more on Fashion for Women,

so i put a lot of "unisex" Decor, Home & Garden as the Second Gift in the Boxes.
If you check out the Poster - you can see already a bit of a "Sneek Peek" of the Gifts!
The Boxes for each day are all over the Mainstore - also in the Home and Garden Aerea - so please just use the Teleporter.
Each Box - each Day will be open for 24h. Not Longer!
Then the next Day starts - with the next Gifts!
Taxi: https://maps.secondlife.com/secondlife/Carat/160/36/3892
---
New Stuff @ the Mainstore!
5 Hunts will Start soon!
Magical Winter Fair & Hunt
New Lucky Letters since today!
A New Weekend Deal already out! 65 Linden for: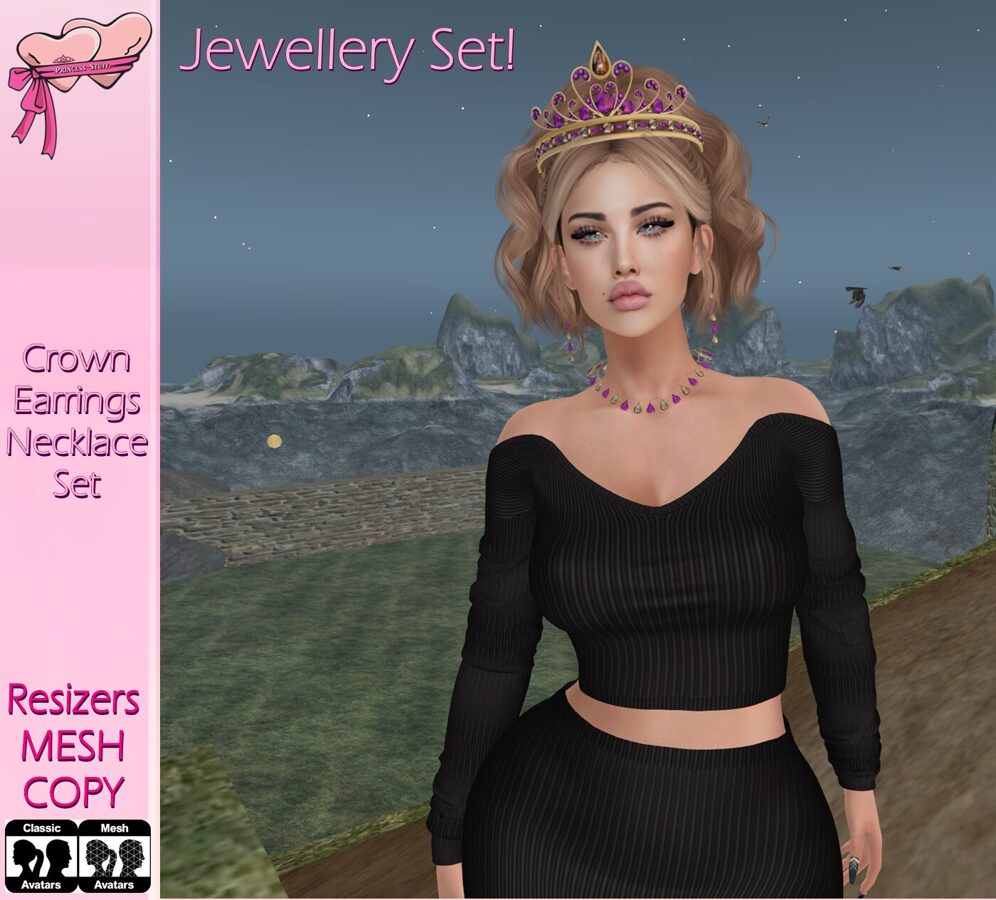 No comments
Leave a reply